We are all trying to get more exposure for our own blogs, and we are team players! If you are looking for somewhere to be a Guest Blogger we would love to have you. There are a few things we can tell you right off the bat to be sure you would be a good fit!
All of our articles, and the ones you would post here, are going to be related to RV Living, Van Life, Camping and Gear in some way. We publish 3 days a week during the 5:00 am hour, but you are welcome to schedule your posts for any other day and time.
Our site is written using WordPress, so familiarity with it would be beneficial to you for article writing.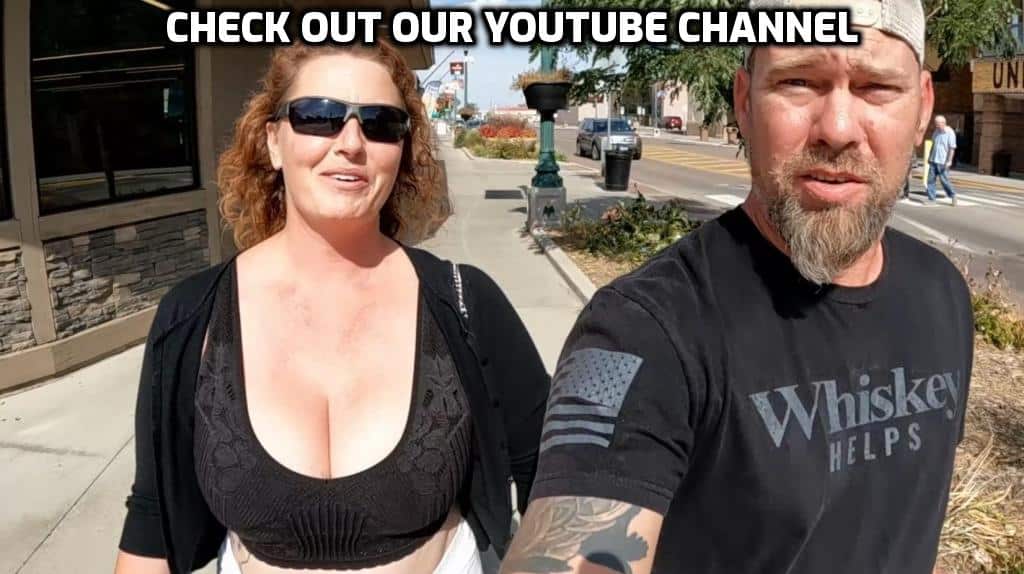 You are welcome to insert your own affiliate links into any article you post here, as well as links to your own blog site. Just be aware, that our site is set up to insert our own banner ads at specific locations in each article.
When an article is published as "Live" on our site, our system automatically sends out an email to all of our email list subscribers letting them know there is a new post for them to read here on InterstateAdventures.com
All we ask in return is that in the footer of your own blog home page, you put a "Do Follow" link to our site as well, OR If you have a guest blogger position available, that you let us know, so we can guest blog for you as well!
This is NOT a paid position. It is a way for you to gain more exposure for yourself and for your blog, and for us to do the same. If you are interested in writing for us, simply send us an email and let us know: [email protected]