Canada, with its vast and diverse landscape, offers some of the most breathtaking natural scenery in the world. From rugged mountains and pristine lakes to lush forests and vibrant cities, the country boasts a wide range of stunning destinations. In this article, we will explore seven of the most beautiful places in Canada that captivate travelers and nature enthusiasts alike.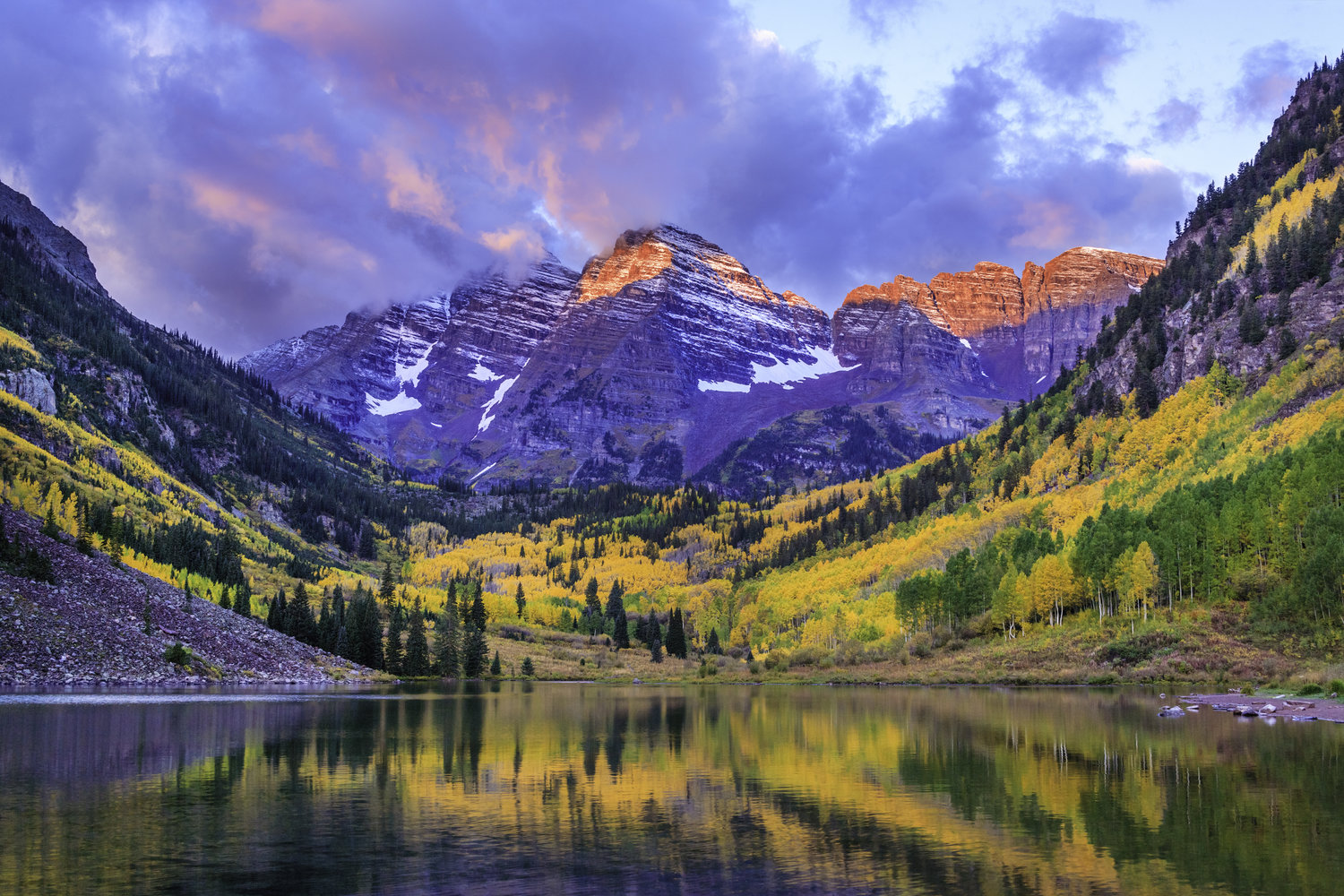 1. Banff National Park, Alberta
Nestled in the heart of the Canadian Rockies, Banff National Park is a natural wonderland. The park is renowned for its snow-capped peaks, crystal-clear glacial lakes, and abundant wildlife. Lake Louise, Moraine Lake, and the town of Banff are just a few of the must-visit attractions within the park. Whether you're hiking, skiing, or simply enjoying the scenery, Banff National Park offers an unparalleled outdoor experience.
2. Niagara Falls, Ontario
Niagara Falls, located on the border between Canada and the United States, is one of …