I honestly didn't even know that RV Rental was a thing before the first time we did it. Really, back then I didn't have any interest in knowing anything about an RV. In fact, I relentlessly tormented my friends for being sissies and needing to bring a whole house camping. That first rental ultimately led us to pursuing the RV Lifestyle and to sell everything and hit the road. Having now been on both sides of the RV Share RV Rental Program I can honestly say it was a win each one.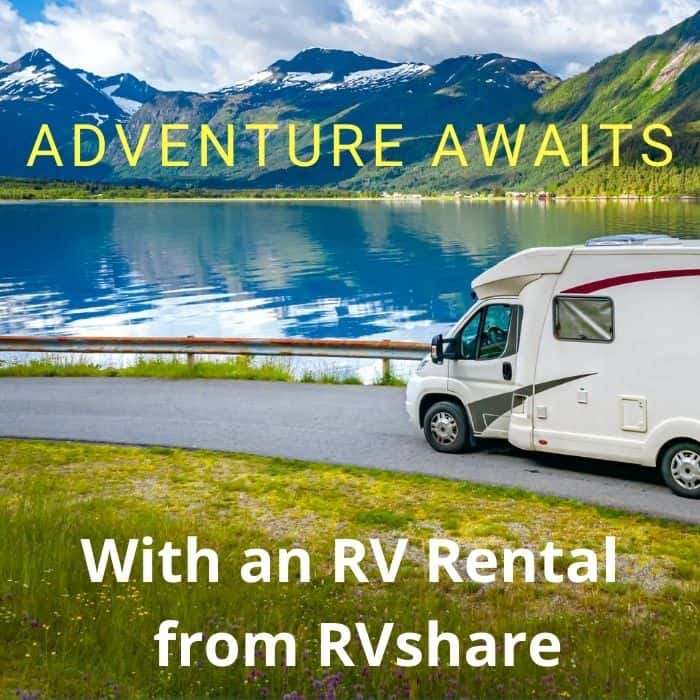 RV Rental as a Renter
By clicking here and then signing up as a prospective renter, you will instantly have access to just about ANY RV that you might be interested in. They have everything from small pop up trailers to 5th Wheels bigger than ours.
If you are considering doing an RV Rental in the near future I would even say that you SHOULD click that link and start looking around now, for your future trip. RV Share makes the process super easy. You can filter your search by the exact type of RV you are looking for. For our trip we rented a Class C, so that it would be easy for everyone to take turns driving.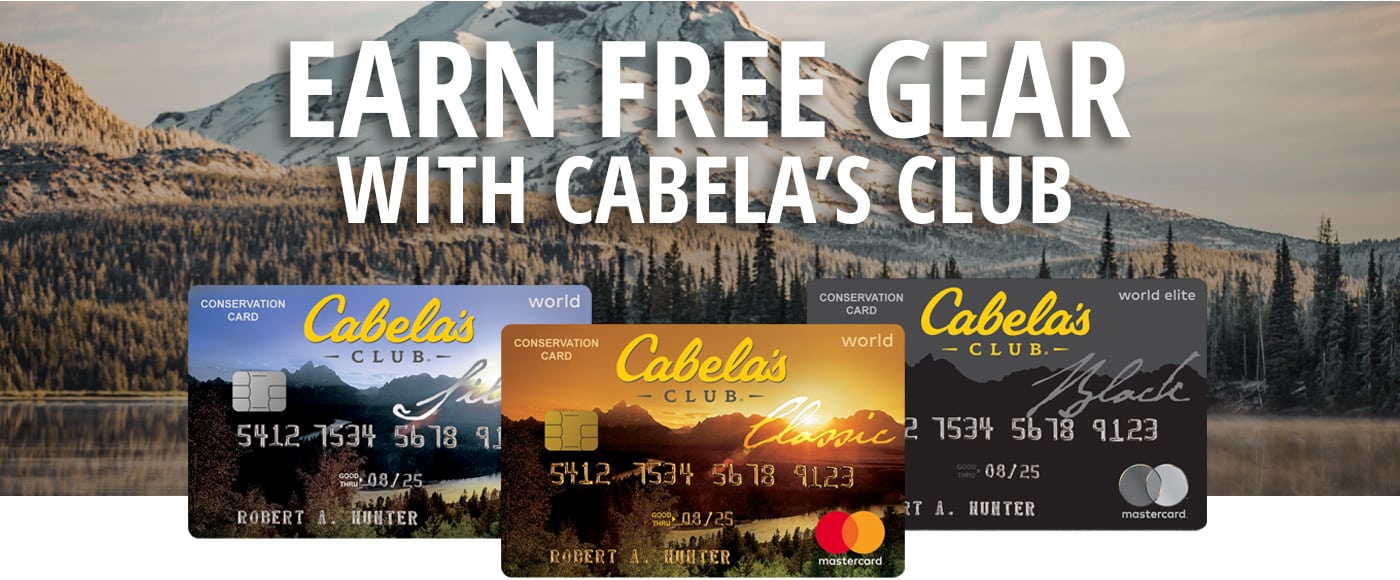 We booked our trip almost 6 months out from when first started talking about doing it. Once you pick your RV, and look at its availability calendar, you can simply just hit the Request Booking button, and you're just about done.
The RV Owner will get your booking request, and it may be Auto Approved, or they may reach out to see if there are any questions you may have before finalizing. It really is THAT easy.
One of the reasons we rented an RV in the first place is because we were Thinking about getting into it after years of being more manly than all my buddies. I had spent 2 decades happily sleeping on a tent floor enjoying the sticks and rocks in my back. Then I got older and realized, well… Why my buddies all had campers.
We didn't have a clue what we wanted. So by renting one first, we could see IF it was even going to be something worth looking into further. It saved us a ton of money by only making a rental payment once, instead of a mortgage payment for 20 years. The other thing is that RVShare has been around so long that they really have all the kinks worked out of the system. The process couldn't have been any easier.
RV Rental as an Owner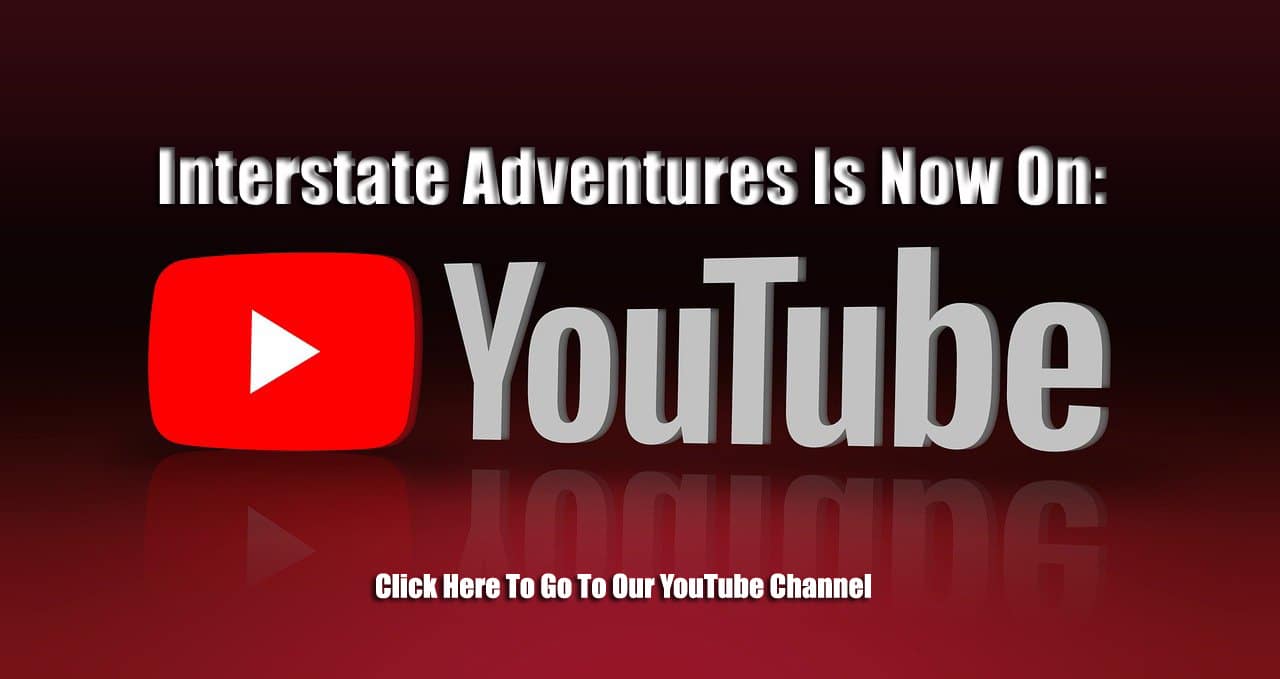 Fast forward 2 years and it turns out my Wife and I wanted a Class A RV. It was a lot of fun and took us from one coast to the other. Then life started getting busier, and the RV got used less than we thought it would, but the payment was still due each month.
Thinking about the bills one night we remembered the time we Rented an RV and wondered if we could be on the other side of the coin. I reached out to RVShare and within a few minutes our RV was listed on their site.
Then all I had to do was block out any dates on the calendar that we wanted to use the RV, or that it just would not be available to be rented. We were able to set how many miles you could take it from our home, what the nightly price would be, even how many hours you were allowed to use the generator.
The whole process took maybe a half an hour. Feeling like we had accomplished something other than just ignoring the bills we were originally talking about, we retired to the living room to watch some TV. I don't think we made it to the first commercial break before my phone was dinging away with Rental Requests.
Is RVShare Worth It As An Owner
In a word, Yes. In two words, OMG Yes.
Ok, maybe that's an acronym and a word, but you get the point.
From our first renter until we traded it in on our Forever Camper was an awesome experience. We met so many great people who were right were we were just a few years ago. And the money?
Well… We didn't have to talk about the bills anymore after signing up with RVShare. We just put all of our bills on autopay and forgot about them. We made so much money that year it was like having a third full time income. Our RV was even rented for the Football Season by Fox Sports!

If we weren't out on the road, living our dream, I honestly would have bought 2 more RV's just so I could rent them out and sat by the pool all summer. Only downside to that plan was that we didn't have a pool…